I am currently nestled in the cozy upstairs of my grandmother's house with a mug of herbal tea. The rain is pattering outside, my relatives are chattering downstairs. The whirlwind of cooking has yet to begin. What with the dreary weather and the absence of a camera, my thoughts on this Black Friday turn to... my holiday wishlist! Per usual, it mostly involves clothes.
After spending many hours on the
80s Purple
website, I have fallen in love with just about everything there. Along with
this fantastic jumper
, this
slouchy tank dress
and
groovy colorblocked tee
have caught my eye.
These
dark
,
romantic
,
high waisted
skirts
from
Forever 21
are calling my name...
... as is this unbelievably terrific
sequined crop top
. Black and cropped and covered in sequins equals pretty much the perfect garment. Plus, it's so Topshop - never a bad thing in my books.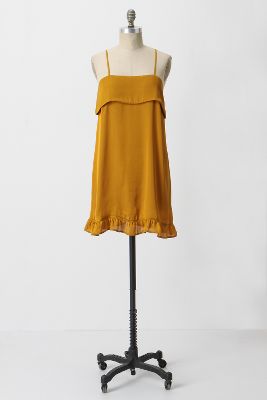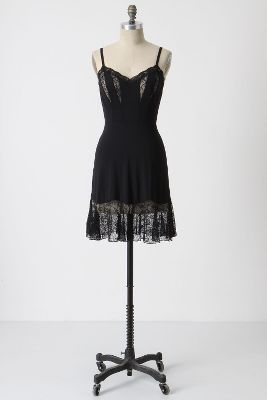 I have recently become very fond of the idea of lacy, delicate undergarment-style dresses. While
these
chemises
from Anthropologie actually
are
undergarments, I envision layering them with tights, boots, and oversized cardigans to combat the imminent winter weather. The one on the left has the prettiest silhouette.
Totally unrelated to fashion, but possibly at the top of my wishlist, is this famous book of photographs by Robert Frank. I have seen the series of eighty-three pictures at several different museums, but to own the whole collection would be a dream. If you ever get a chance to see an exhibition of his, I would highly recommend it.
What items are at the top of your wishlists? I am very curious.
In exchange for making mocha mousse cheesecake, my grandmother has promised to cook her delicious
latkes
as an appetizer for Thanksgiving dinner. I cannot wait! Latkes and present exchanges... we do quite the nice job of combining Thanksgiving and Hannukah traditions.
And
, I believe this is required... I am thankful for my bed, my friends, my health, stars, books, music, the smell of summer nights, poetry, Paris, beautiful photographs, sequined clothes, coffee, rain, and all my readers. Happy Thanksgiving!