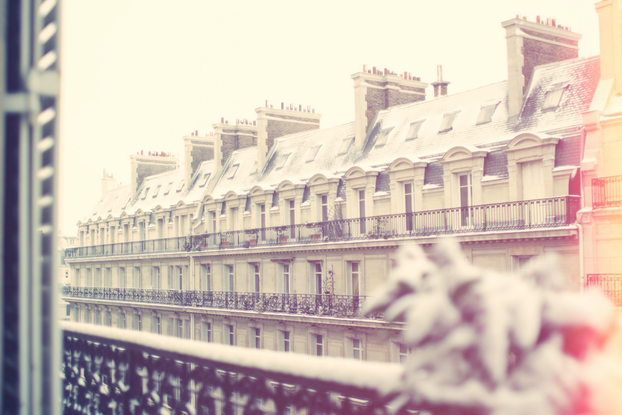 I returned a few hours ago from a brief but very nice family trip to Washington. We stayed on the fringes of Georgetown, which is such an adorable and fun area for shopping and walking around, and our hotel was
magnificent
. It's always nice to go somewhere.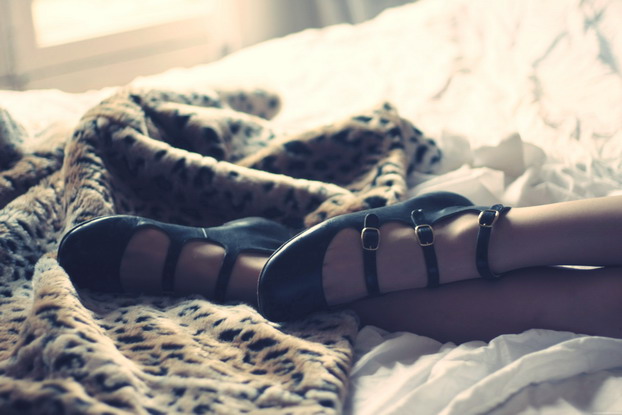 I feel like the blog might start to take a different direction soon, but I am not exactly sure how. I have been thinking a lot about fashion recently, and how I feel about it, and how it connects to other parts of my life, and I feel like I might need some time away from fashion and blogging to think about the other creative things that are important to me. I feel really good about my clothes lately, and obviously that's the most important part of personal style, but I am starting to think that deep down the fashion I am all about is not especially innovative or provocative, and therefore not entirely blogworthy. This is all sort of difficult to explain.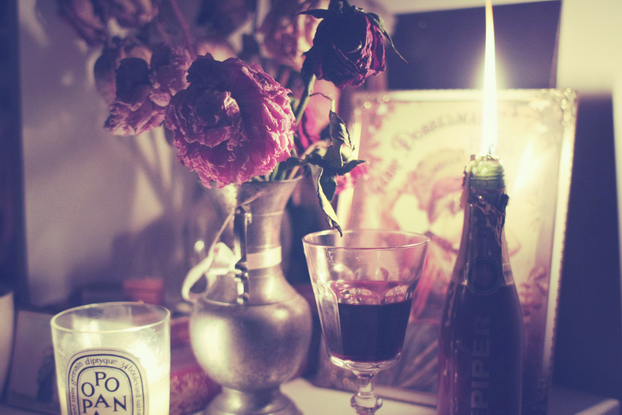 Lately I am not sure whether my dedication to my personal fashion is waning or waxing. By that I mean, I have been wearing a lot of simple, comfortable clothes lately, none that feel quite special enough to share on the blog but all that I love to wear. Basically, I think I need to start setting slightly lower expectations for myself in terms of what I wear on a daily basis, and then coming up with things to show off on the blog will seem much less (or hopefully not at all) stressful. I just want to be happy with what I post here, and then hopefully you all will be too.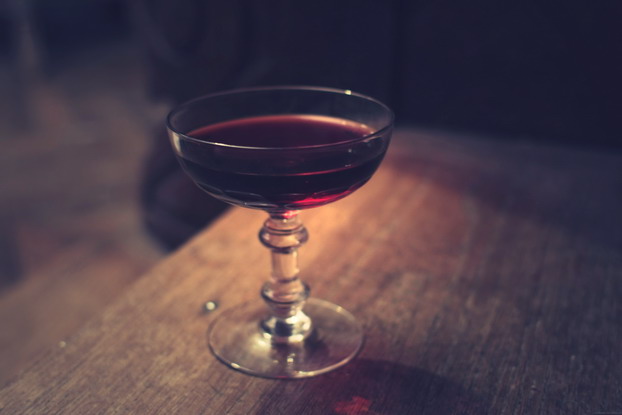 I apologize if I sound maudlin at all. With the end of the year right around the corner, I have been feeling extremely pensive lately about every aspect of my life - friends, romance, writing, blogging, school, college, and everything beyond that. I think I just need to sort myself out a little.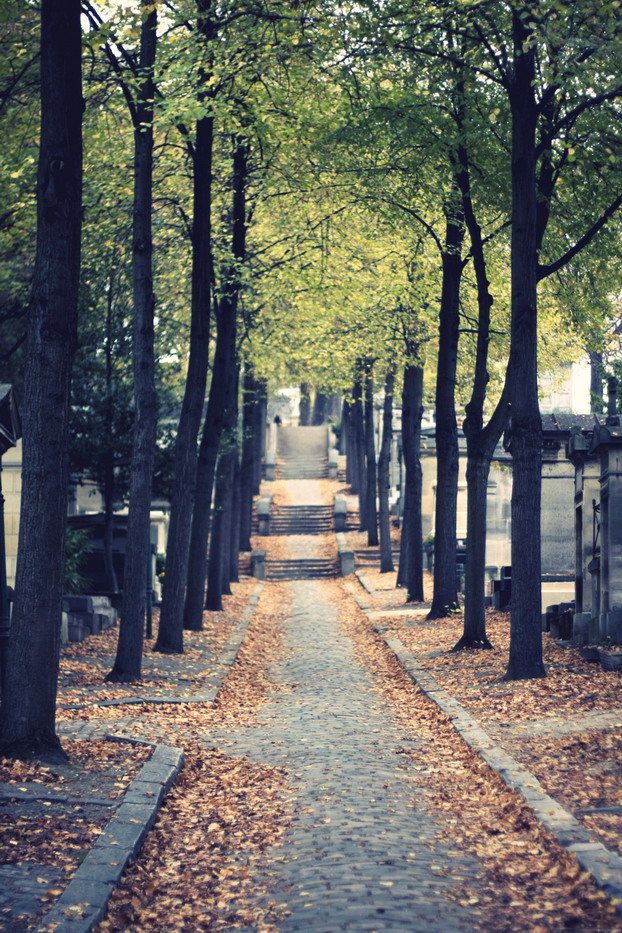 All photos from
The Cherry Blossom Girl
. The above picture was taken at Père Lachaise Cemetery in Paris, a place of which I have very fond memories. And the post title is from "This Year" by The Mountain Goats, my favorite and most mood-appropriate song lately.
About a week ago I started a
Tumblr
, which I will probably be updating more frequently than the blog at least for a little while.
Please
do not take this as an abandonment of the blog! Please! I just need to relieve myself of some blogging responsibility for a bit. And no matter what happens here, I will continue to read your blogs as I always do.